UNITY youth at NCAI Tribal Nations Policy Summit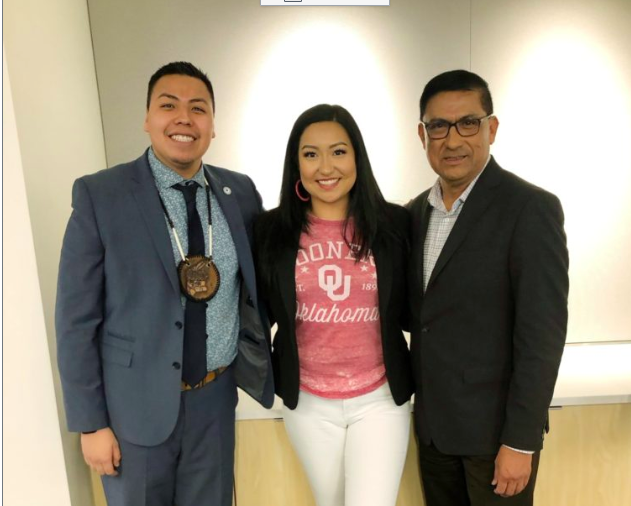 Washington, DC – "It was encouraging to see so many of our UNITY youth leaders in action with tribal leaders as part of the National Congress of American Indians (NCAI) Tribal Nations Policy Summit held last month in Washington, DC," said UNITY's Fund Development Director Greg Mendoza, who attended the event as part of UNITY's effort to partner with tribal leadership. The NCAI Youth Commission partnered with the Aspen Institute's Center for Native American Youth "Champions for Change Week"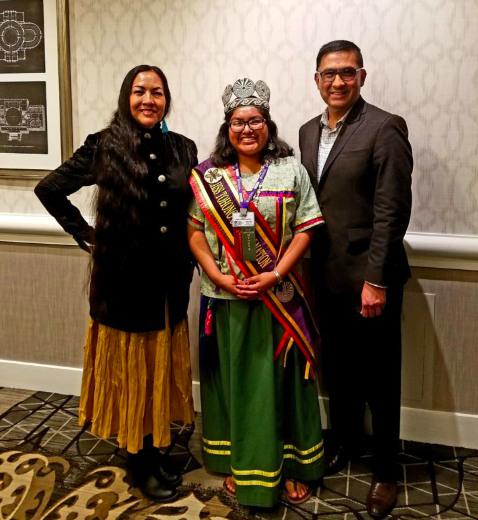 UNITY Peer Guide Rory Wheeler and alumnus Sophie Tiger serving as NCAI Youth Commission Co-Presidents led youth through informative workshops and participated in the 2020 State of Indian Nations Watch Party highlighting the unique status of Indigenous Nations and NCAI. Youth debriefed and meaningful discussion on such topics like MMIWG, climate change and many other issues.

U.S. Senate Candidate Paulette Jordan (Idaho-Coeur d'Alene) provided youth with a Keynote message and panel discussion followed by the 8 th annual Champions for Change Reception honoring Native youth as follows:
 Warren Davis (Navajo)
 Isabella Madrigal (Cahuilla Band of Indians/Turtle Mountain Band of
Chippewa)
 Owen Oliver (Quinault/Chinook/Isleta Pueblo)
 Shavaughna Underwood (Quinault)
 Jazmine Wildcat (Northern Arapaho) – former UNITY Earth Ambassador and 25 Under 25 Awardee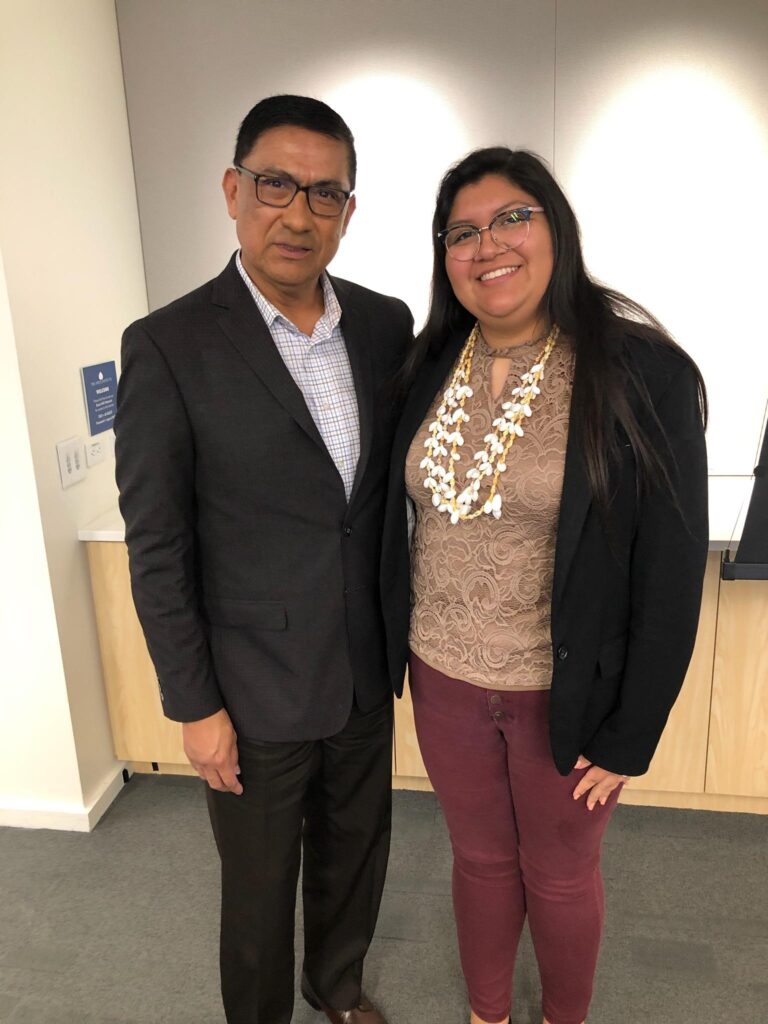 During the reception our Executive Director Mary Kim Titla had the honor of bestowing a necklace medallion to Jazmine Wildcat as part of honoring the 2020 Champions for Change recipients. The 2020 Champions of Change class serve as representatives of the next generation of leaders in Indian Country. The Champions have advocated for issues important to them, including gun control, DE stigmatization of mental issues, and implementation of traditional coping mechanisms for intergenerational trauma, to increasing visibility and Native storytelling.