UNITY wishes the Tohono O'odham Nation Youth Council a Happy 25th Birthday!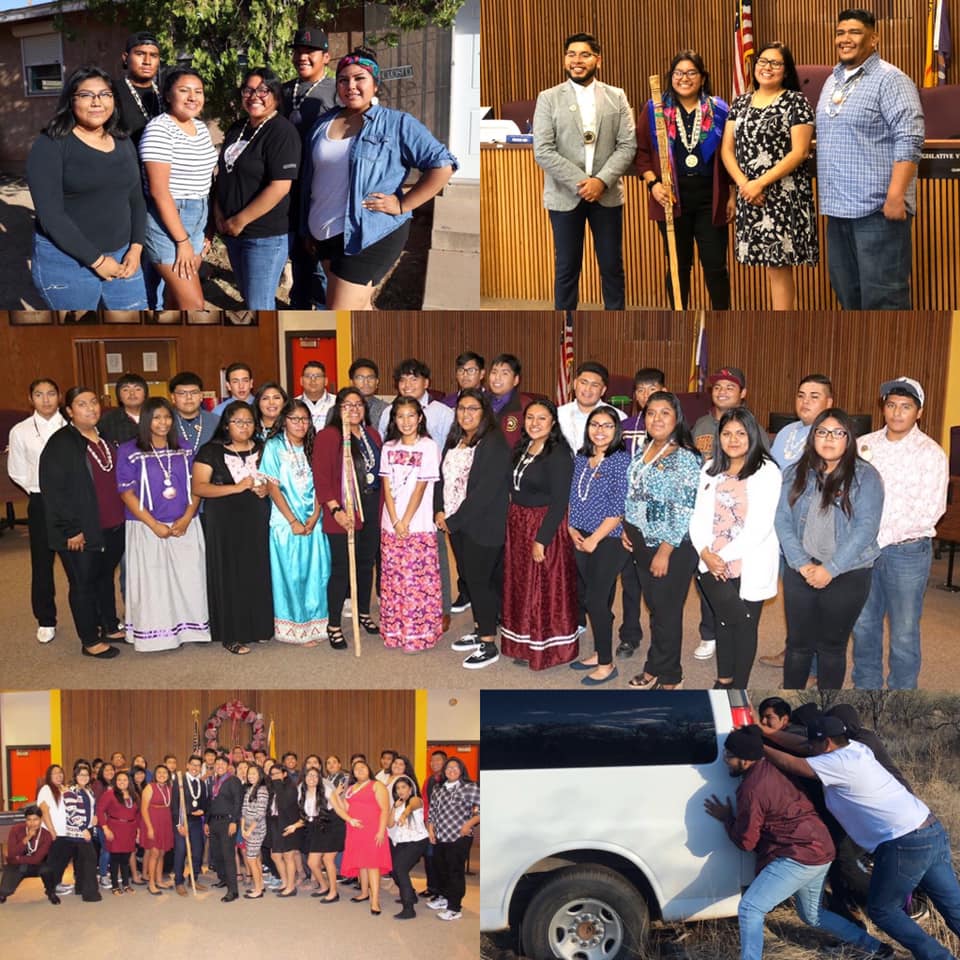 HAPPY BIRTHDAY TONYC!
"Celebrating 25 years of memories, songs, stories, and good food. All night round dancing to early morning breakfast to late night meetings, changing lives continues to be the goal. Giving thanks to those who have sacrificed and paved the way for new light to shine.
Dedicated to the past, present, and future members of TONYC." – Samuel Lopez UNITY Earth Ambassador