Learning with UNITY Alumni: Eat, Learn & Grow with TINHORN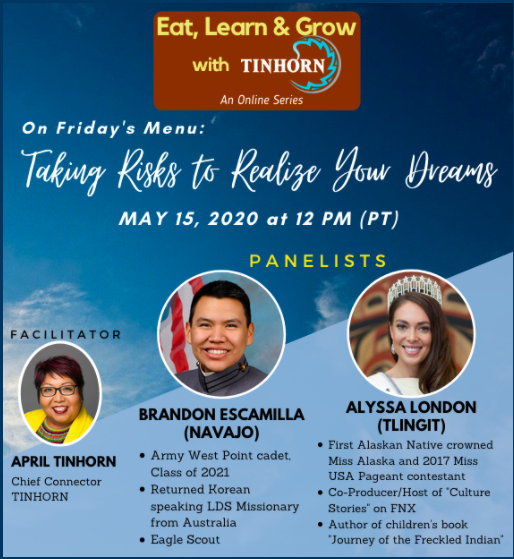 Click Here to Join UNITY Alumni April Tinhorn (Hualapai/Navajo/Chinese) and CONNECT to resources, tips, and positive ways to grow as shared by amazing experts each Friday at NOON AZ/PST.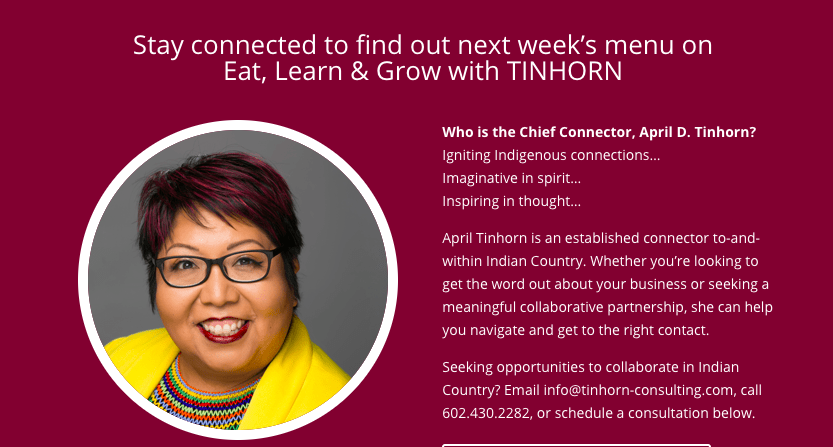 Today's ever changing world is uncertain and on this week's session we'd like to share lessons on what you can do to stay resilient even with so much uncertainty. We are all being affected in this time of change. Let's talk, share, connect, and learn how to plan for the best.