Complimentary Registration! UNITY Midyear, Healing Indigenous Lives, NMAI
Registration is now open for UNITY's Virtual Midyear Conference. Best of all, it's complimentary! No registration fee this year. And in addition, you can register for additional exciting webinars and trainings!
2021 UNITY Virtual Midyear Conference
Friday, April 23 @ 5:30 – 7:30 PM (PST) – Day  1
Saturday, April 24 @ 10:00 AM – 12:00 PM (PST) – Day 2
Register now, it's complimentary, click here.
Download the Midyear Agenda, click here.
Interested in submitting a Virtual Speed Workshop? What is a Speed Workshop? To learn more and to submit your workshop for consideration, click here.
_______________________________________

PRE-TRAINING WITH UNITY TRAINERS – Learn how to host a live networking event with other Native youth.
Virtual connections are now the norm. Have you hosted one but want to hone your skills? Or you'd like to but have reservations? Now's your chance to learn tips on how to successfully host a virtual discussion, meeting, or fun connection.UNITY Trainers Robert Johnston and Lovina Louie are teaming up to help you with the dos and don'ts of a virtual meet-up. The best part? It's free!
_______________________________________
NMAI VIRTUAL YOUTH IN ACTION PANEL DISCUSSION & ANNOUNCEMENT OF UNITY EARTH AMBASSADORS

Youth in Action: Sustainable Agriculture
Thursday, April 22, 2021 | 12:01 AM ET
Available on demand until Sunday, April 25, 2021 | 11:59 PM ET 
In celebration of Earth Day, join UNITY 25 Under 25 Awardee and former Earth Ambassador Marco Ovando (Shoshone-Paiute Tribes) as UNITY Announces the 2021 Class of Earth Ambassadors during the NMAI Youth in Action Live broadcast.   Marco will be joined by young Indigenous leaders Kelsey Ducheneaux-Scott (Cheyenne River Sioux Tribe) and Jack Pashano (Hopi) to discuss the role traditional ecological knowledge plays in their work as farmers and entrepreneurs.
_______________________________________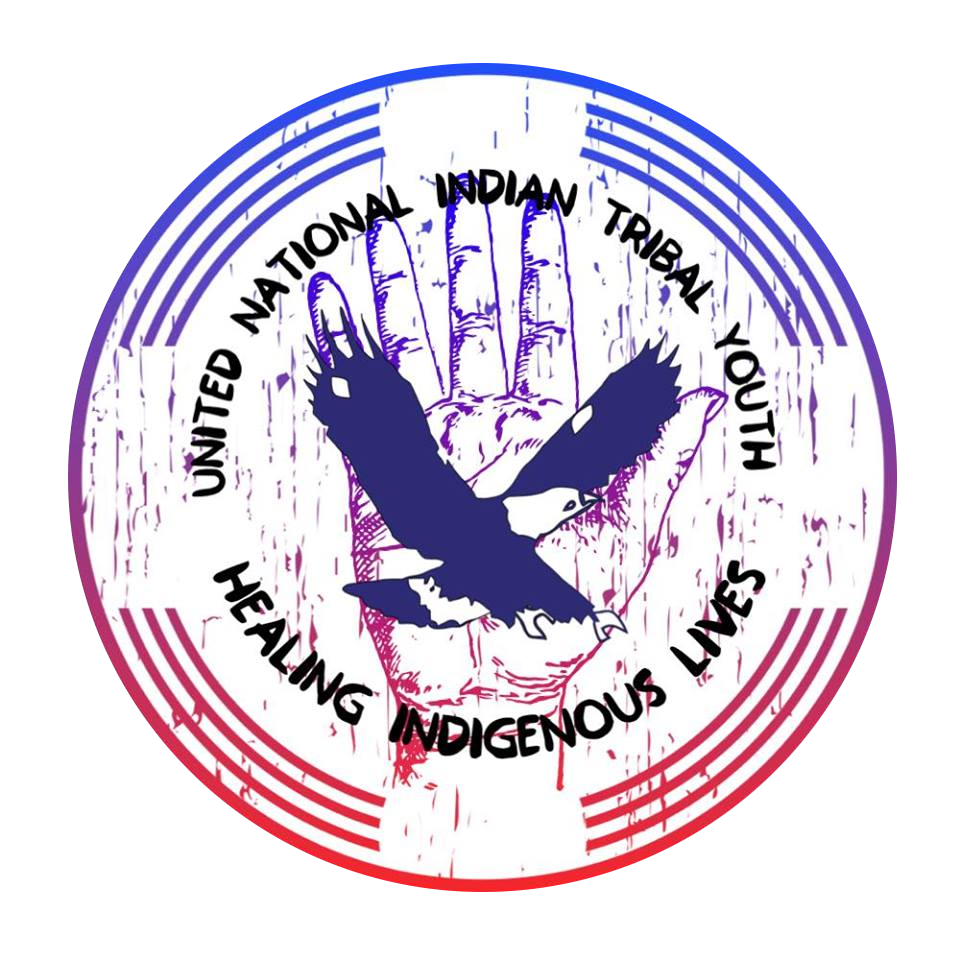 Sign-up for these upcoming complimentary UNITY webinars in partnership with OJJDP:
LIVE Discussions: Let's Talk About Healing Our Communities  on Friday, February 26 at 12:30 – 2:00 pm PST // 3:30 – 5:00 pm EST


The UNITY Peer Guides will host a live discussion on what it means to "be a Good Relative" and how we can identify our community needs. Native youth, young leaders, and youth advocates will discuss how to increase community safety through a holistic approach. Join this Pre-Training to learn about the upcoming Spring trainings. Click Here to watch on Facebook and Instagram

Healing our Communities: Town Hall Findings Webinar:  on Thursday, May, 6, 2021 at 12:00 pm – 1:30 pm PST //  3:00 PM – 4:30 PM EST

UNITY Peer Guides will share the results of the Regional Town Halls and discuss how youth can hold their own Town Halls to identify community priorities. Youth Councils will explore ways to host community conversations around difficult topics to create community safety.

Our Community Needs: Regional Comparison of NAYES: on Thursday, May, 13, 2021 at 12:00 pm – 1:30 pm PST //  3:00 PM – 4:30 PM EST

UNITY Peer Guides will share the findings from the 2021 Native American Youth Experience Survey. This workshop will also show how youth can address local needs by identifying the root cause of an issue while encouraging local native youth empowerment.

Plan On It: Asset Mapping for Change Agents:  on Thursday, May, 20, 2021 at 12:00 pm – 1:30 pm PST //  3:00 PM – 4:30 PM EST

Join UNITY Peer Guides to identify personal strengths and resources to create community safety and support those impacted by crime. Asset mapping is an important tool for any youth who wishes to address community concerns.

Personal Growth: Cultural teachings to address trauma: on Thursday, May, 27, 2021 at 12:00 pm – 1:30 pm PST //  3:00 PM – 4:30 PM EST

UNITY Peer Guides explore cultural and holistic approaches to building resiliency for Native youth who have experienced trauma. The Peer Guides will explore resources available to help advocates overcome their past traumas in order to better serve the community in the future.

Making A Difference: Creating Awareness Campaigns: on Thursday, June 3, 2021 at 12:00 pm – 1:30 pm PST //  3:00 PM – 4:30 PM EST

Join UNITY Peer Guides to learn how youth can raise awareness about UNITY's top ten issues facing Native youth in 2021. The Peer Guides will help guide participants through the steps of creating awareness campaigns to create community safety.
Together, We Can Heal Our Communities
This Initiative is supported by a cooperative agreement (2018-TY-FX-K002) between UNITY, Inc. and the US Department of Justice, Office of  Justice Programs, Office of Juvenile Justice and Delinquency Prevention.
_______________________________________
REGISTER NOW FOR ALL EVENTS! CLICK HERE!