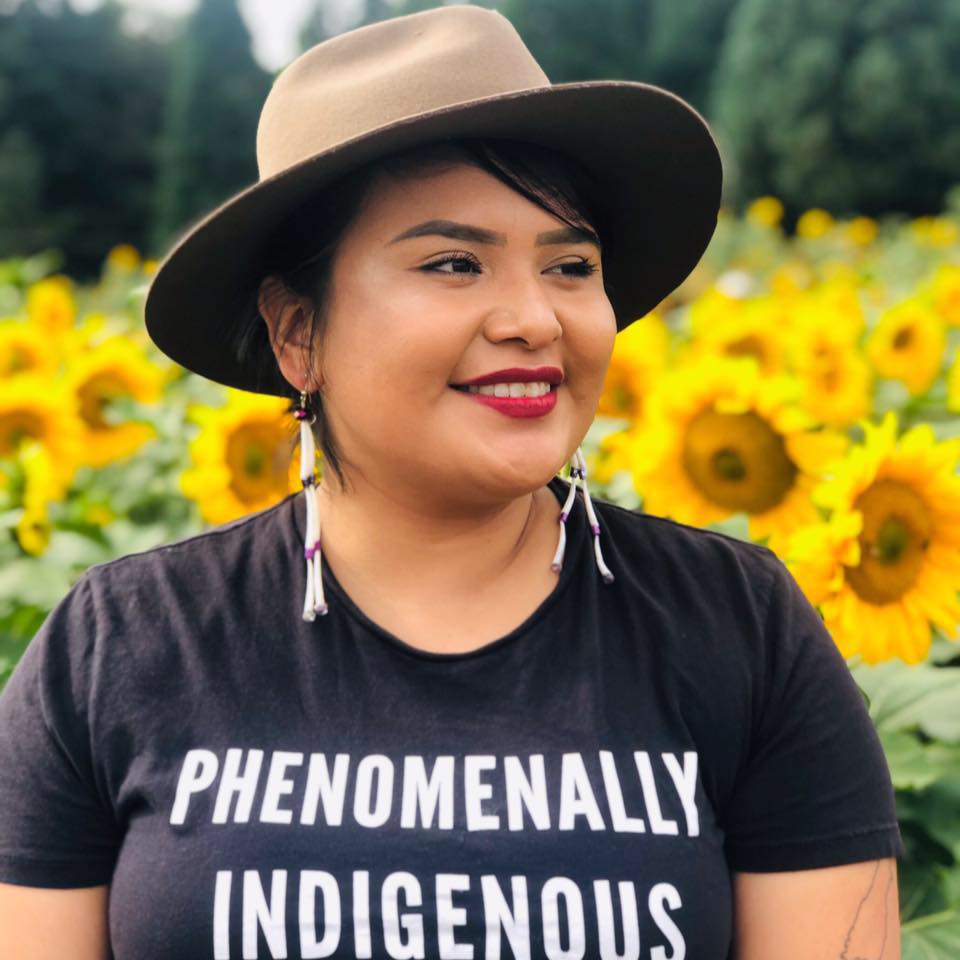 UNITY Earth Ambassador & Peer Guide Angela Noah
This is a call to action! The preservation of Mother Earth has been identified by Native youth as a top priority. Earth day is April 22nd. How will you help preserve our environment and precious resources? All it takes is a little planning for your Earth Day project and you're on your way to earning some spending money and cool UNITY swag!
To earn prizes, all we ask is for you to complete a project to help the earth in some way within 45 days starting April 16, which is UNITY's birthday.