25 Under 25 Awardee celebrates IPD with Black, Indigenous Solidarity BBQ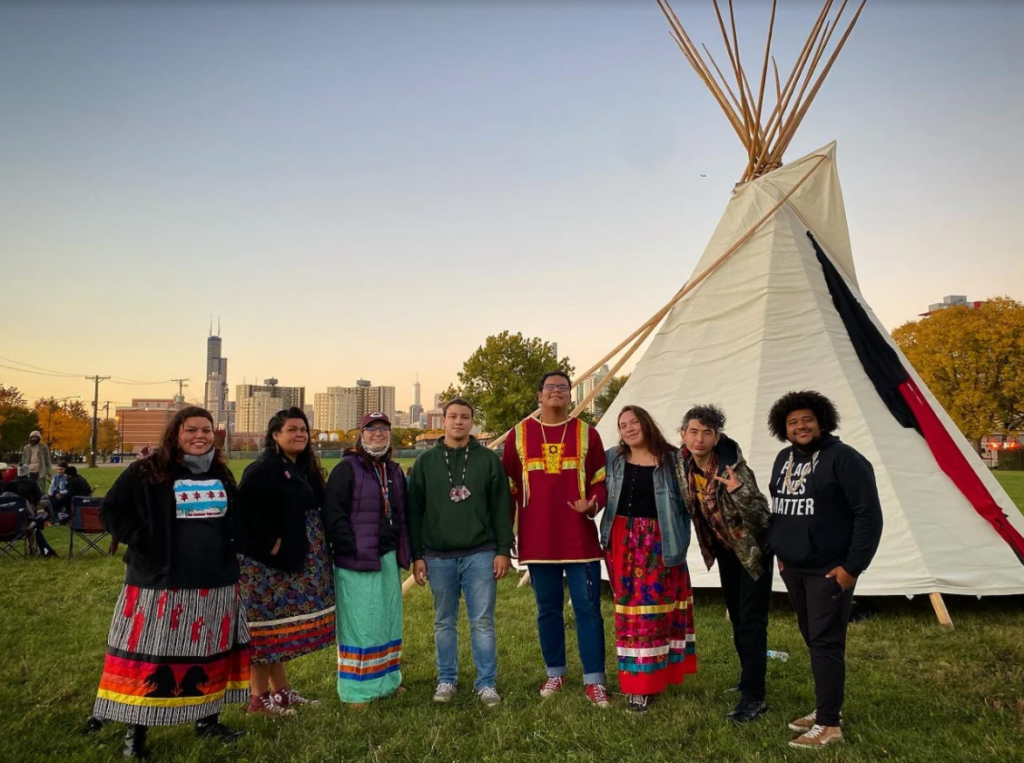 How did you celebrate Indigenous People's Day? UNITY's 25 Under 25 Awardee Frankie Pedersen is an active member of her local Youth Council in the Midwest Region. According to Pederson "the Chi-Nations Youth Council held a Black, Indigenous Solidarity BBQ. We proudly set up our tipi as a group. We brought canopies, cooked, and once it got dark we screened Powwow Highway. It was a beautiful day of celebration and we're so happy we were able to continue building our solidarity with different communities." said Pederson. The Chi-Nations Youth Council was also previously awarded the 2019 UNITY Youth Council of the Year award for their its community impact.
What better way to celebrate indigeneity than to promote cultural inclusion and belonging. Pederson shared that "our Black, Indigenous Solidarity BBQ was such a beautiful day of celebration. Not only was it heartwarming and inspiring to go on social media and see our people celebrating us and Native joy, but it was great to be able to come together and continue building avenues of solidarity between different communities."  Pederson and her Youth Council are a shining example of the diversity and far reaching impact of the UNITY Network both on and off reservations. Frankie was awarded UNITY's 25 under 25 award for her ongoing commitment to community and empowering Native youth.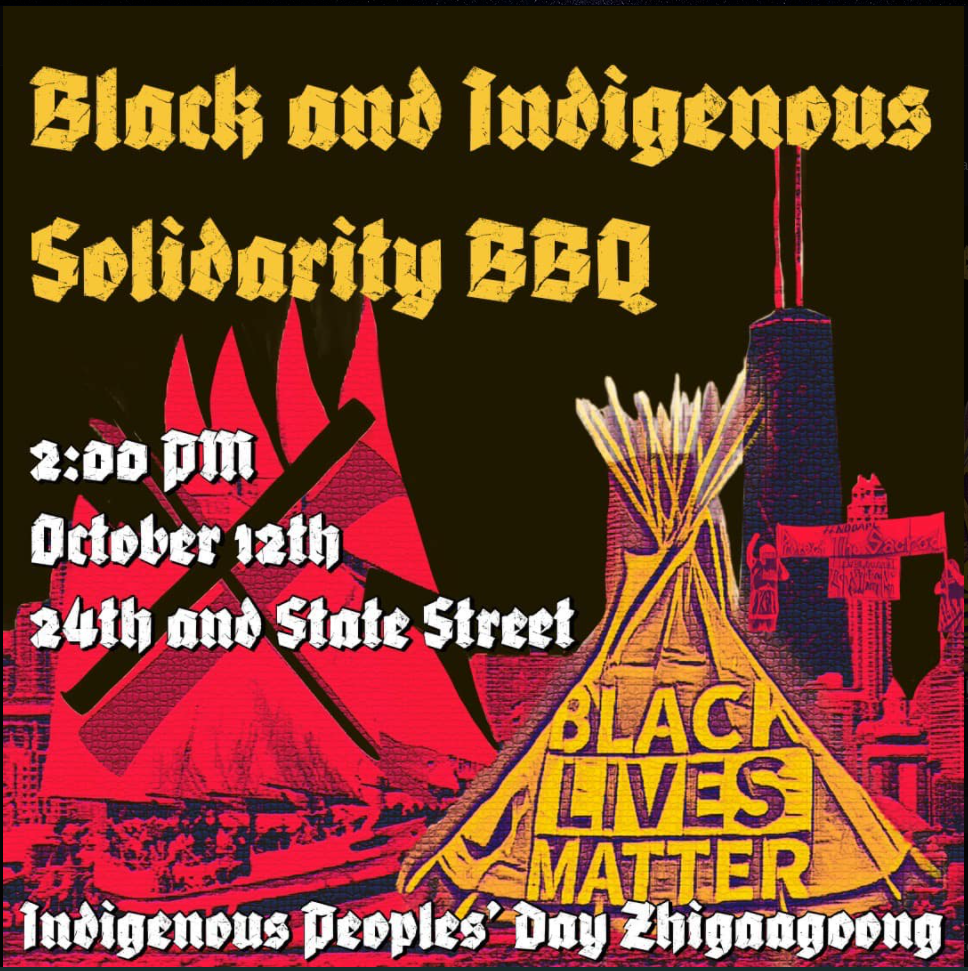 Outside of her Youth Council, Pederson also plays an active role in her community bringing Native families together by partnering with the American Indian Center of Chicago and the National Urban Indian Family Coalition. "For my job at the American Indian Center of Chicago I have been hard at work advocating for the Census and 2020 Election. I helped plan an event for National Voter Registration Day. We were able to answer any questions, register people to vote, and everyone who attended received a free meal and was entered in a raffle" said Pederson.  She has also been hard at work planning "our virtual powwow this year. We are shooting a short film that will highlight the Chicago Native community and Chicago powwow. We will also have contest dancing, so I was busy creating the rules for that."
For more information visit https://chinationsyouth.weebly.com/ or connect on https://www.facebook.com/NativeYouth/